Discover all the Ski Touring Resorts
Download your itinerary before you leave.
Find practical information.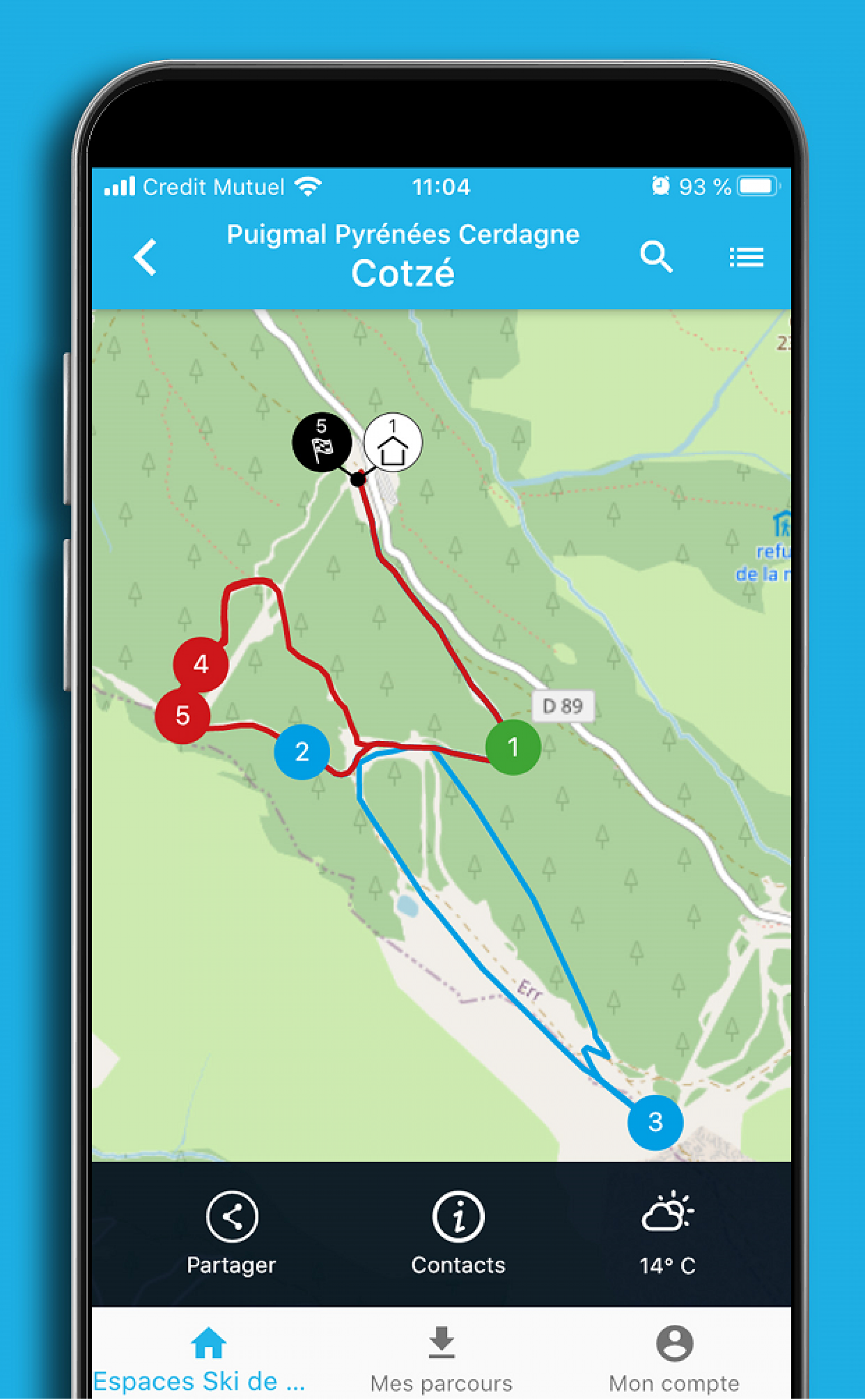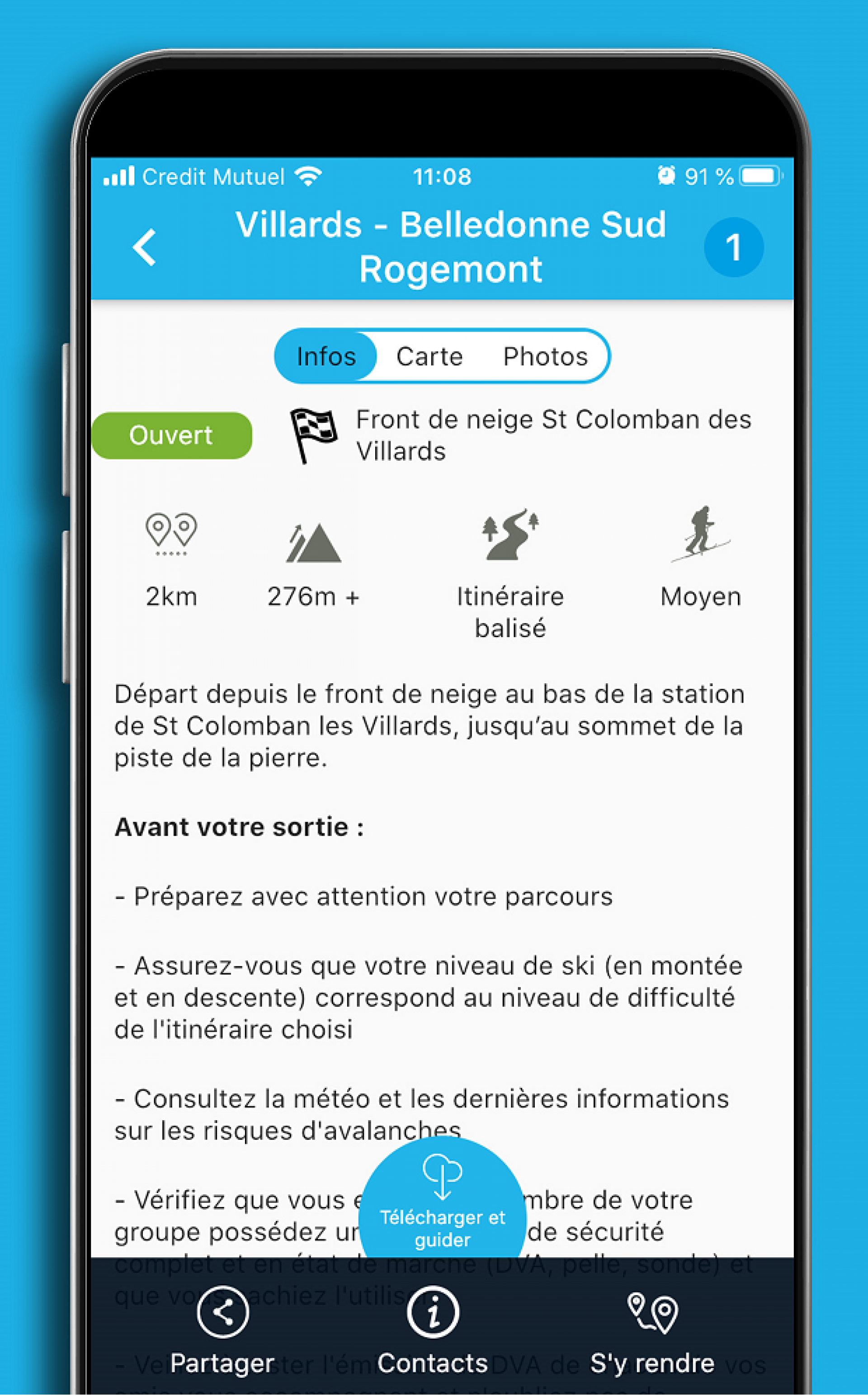 Record your time and
Leave your opinion.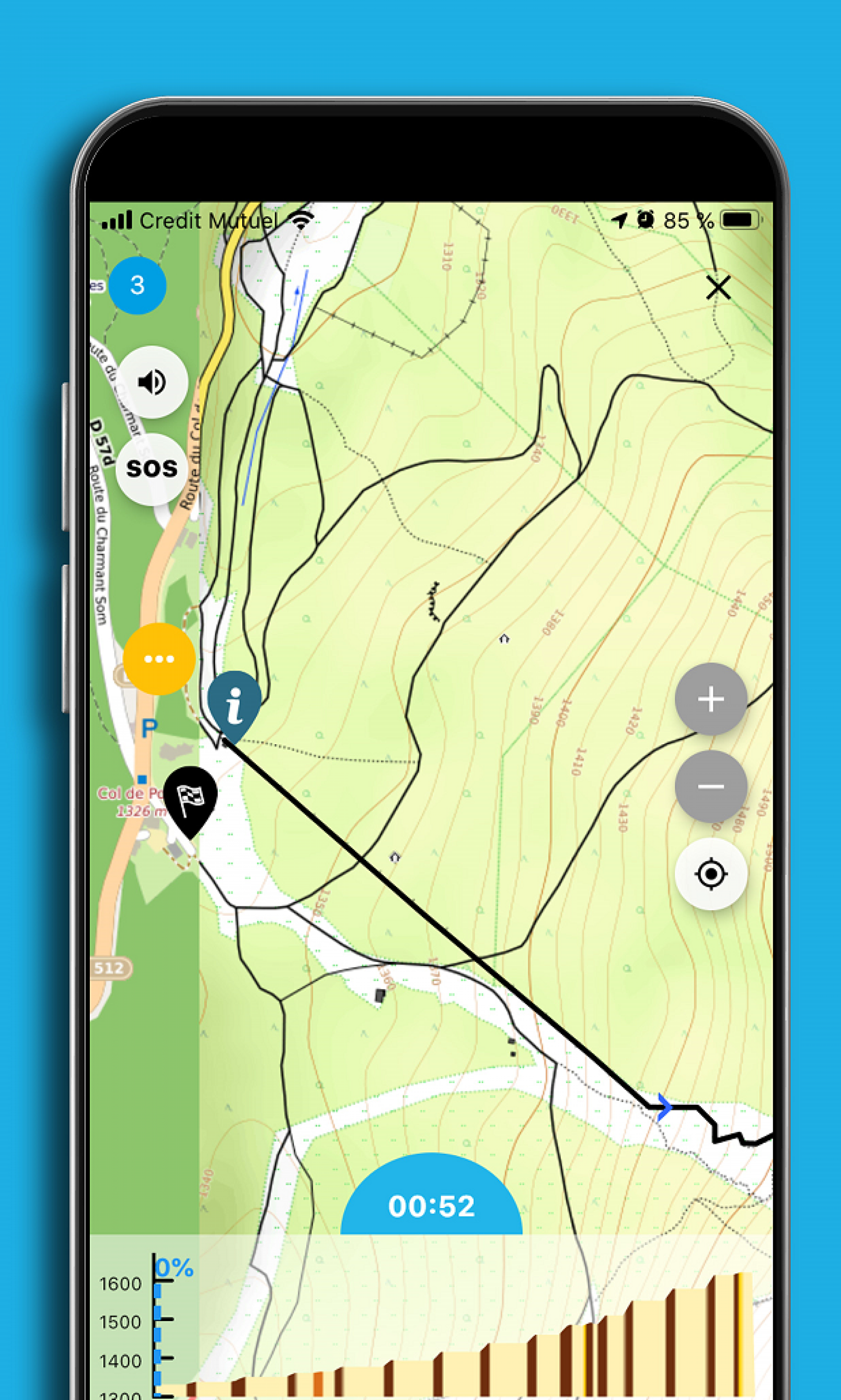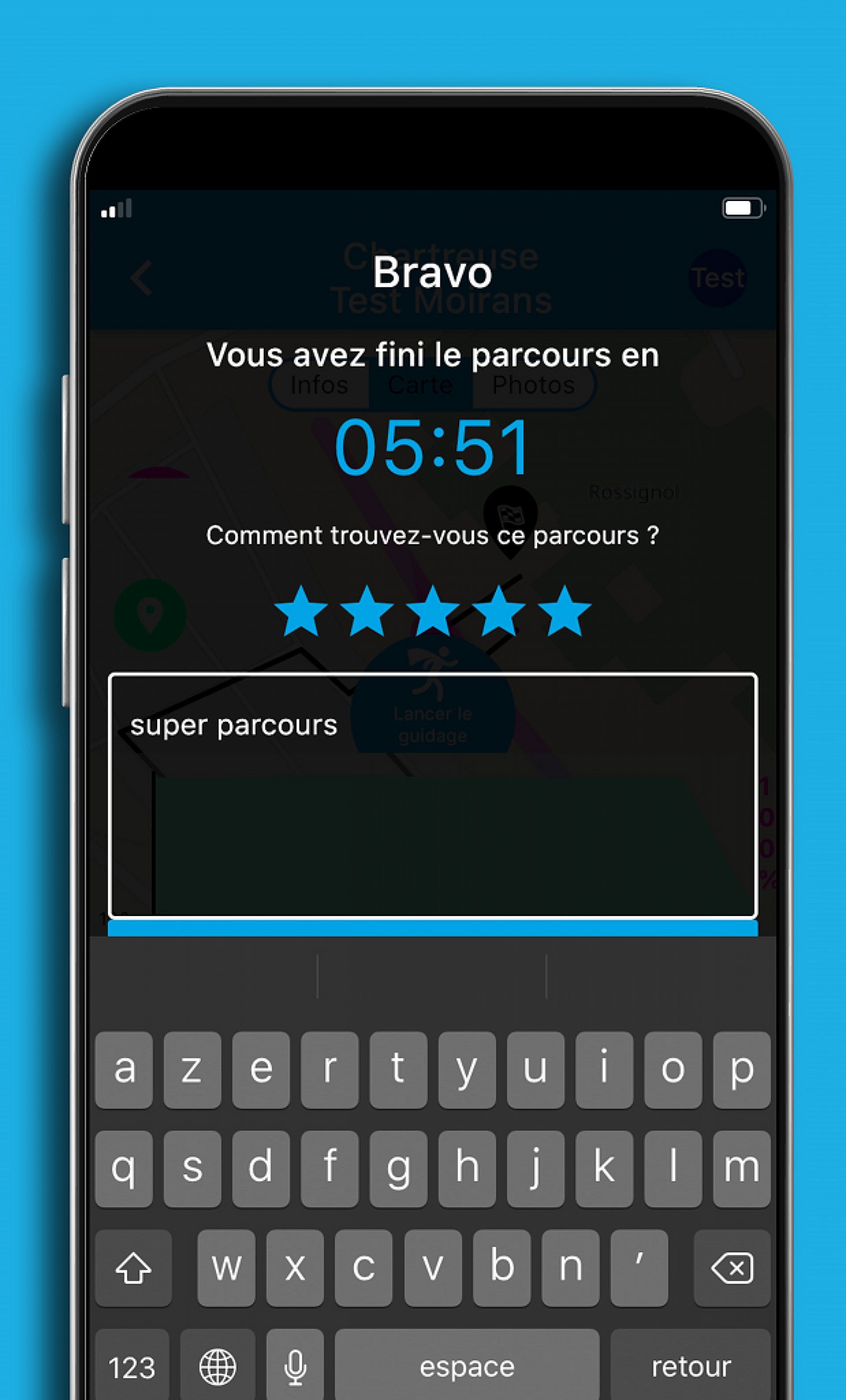 A FREE AND INTUITIVE APPLICATION
Benefit from easy features for your ski touring experience:
Marked, maintained and free trails
All the practical information for your outing (duration, altitude difference, distance, route calculation to the starting point, etc.).
Real-time voice and GPS guidance
Good addresses around you
to get to the right addresses in the destination (tourist office, accommodation, etc.)
Chrono function to record your performances, share them with your friends and compare them with others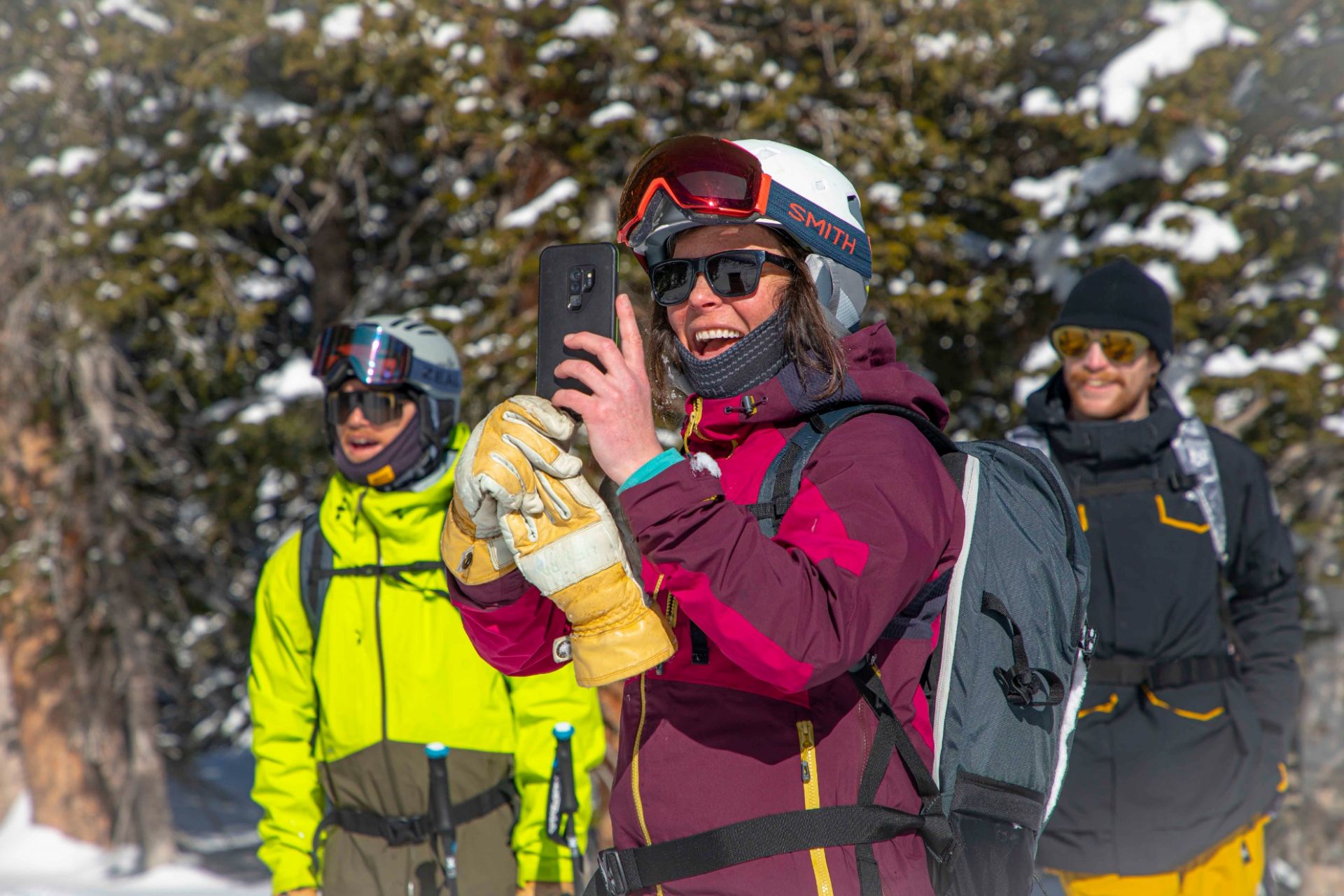 Remember to download the app and the routes you have selected, in an area with a good internet connection (at home, for example).
Once you have downloaded the routes, you can find them in
"My Courses" and let yourself be guided, without the need for an internet connection!
!! Attention the GPS consumes battery power !!
→ Recommendations for battery saving :
- limit the screen power consumption in locked mode
- disable applications that use GPS at the same time
- disable: wifi, data sharing, screen rotation, etc.
- switch to aeroplane mode
- Ideally: bring a spare battery!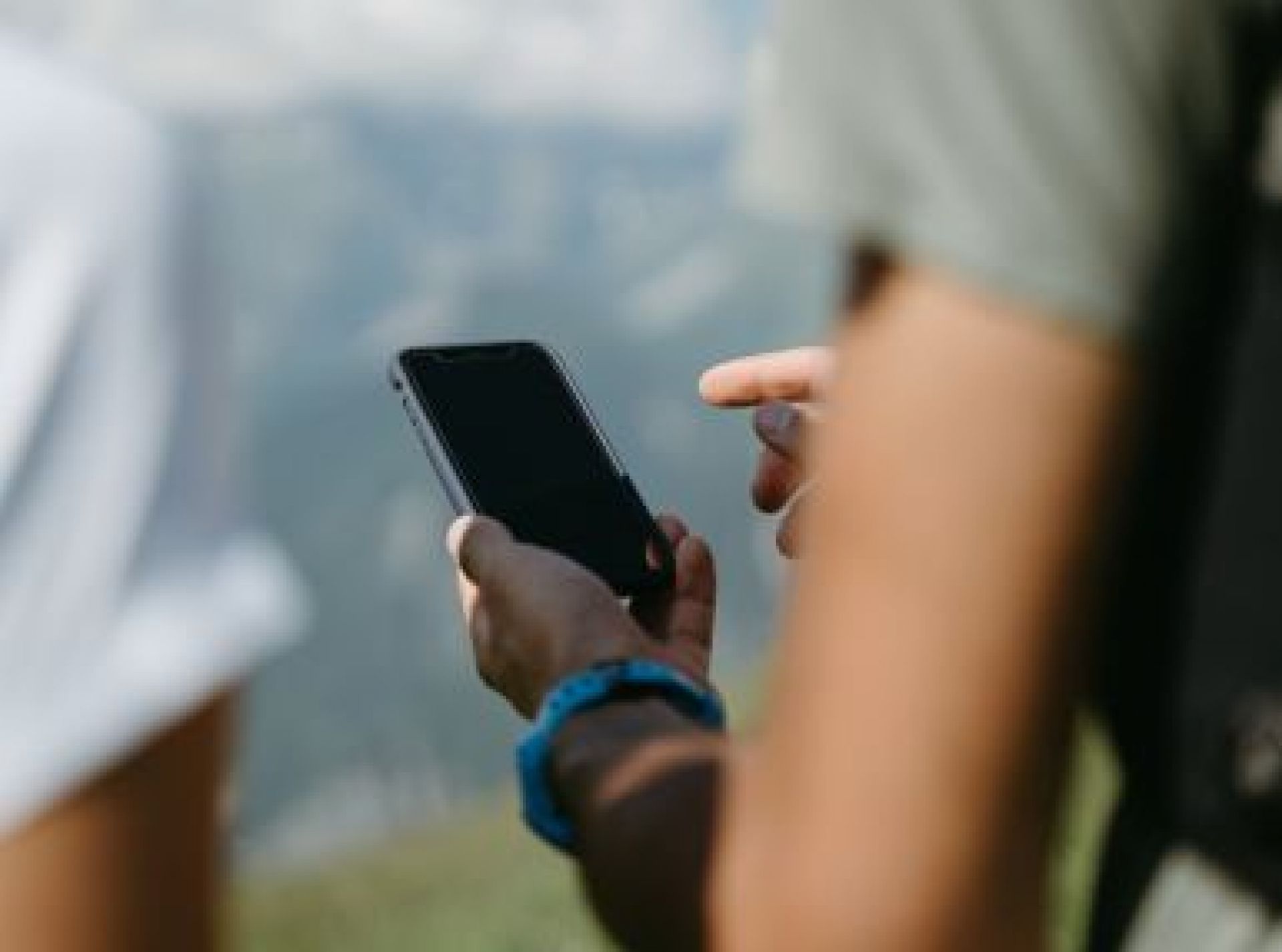 For a continuous improvement of our services, remember to leave us an opinion or a note!