Discover our offers specially designed for you!
Our Trainingss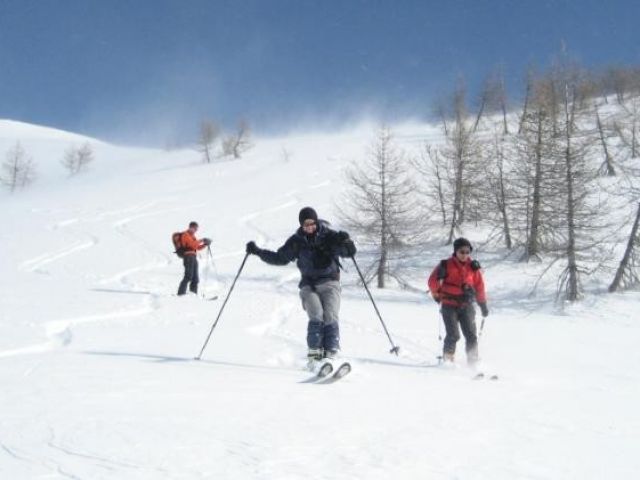 Vallée de Munster
Ski Touring Resort
The Ski Touring Resort Network
Chemin de Perquelin
38380 St-Pierre-de-Charteuse - France
+33 (0) 4 76 53 35 54
The concept of the Ski Touring Resort
The Ski Touring Resort® is a pedagogical space, totally integrated in the ski area, dedicated to the initiation and fitness practice of cross-country skiing. It offers a completely secure route beside the slopes and a range of tools to offer a complete and quality experience to the practitioner. Beginner hikers will be able to go up the safe routes and down the slopes, they will also be able to alternate ski touring and downhill skiing during their stay and each member of the family will be able to practice their activity.