How to equip yourself for ski touring ?
Not all ski-touring skiers have exactly the same practices and expectations. Some people prefer to go downhill, in this case they opt for heavier equipment, in contrast to climbers who prefer lighter equipment, but who are more difficult to handle for the downhill.
The Skis
Don't take skis that are longer than your size because the longer a ski is, the less maneuverable it is! It is necessary to be able to take turns with sometimes very short radii, in heavy snows, between trees etc.. On average, choose 10 cm less than your waist. Nowadays the widths are increasing, which compensates widely, and facilitates the use in heavy or deep snows.
The main differences with alpine skis are the weight and curvature. The alpine skiing is too heavy and the difference between the skate and the spatula is very important, which makes it not well adapted to the discipline. sky touring skiing is an equipment adapted to a specific practice that requires a review of its entire structure.
If you prefer downhill skiing, some "all mountain" or "free ride" skis may be suitable, but beware of weight.
The new French brand V-Quest offers 2 types of skis: the AVATARA, type All-mountain and the AEROQUEST, type Race.
The Fasteners
There are two main types of fasteners: with or without inserts.
The former require shoes fitted with inserts (the metal lugs of the binding are inserted into these inserts at the front of the shoe). Seconds are articulated bindings that hold the boot at the front and rear like alpine ski bindings (but with articulated system).
Almost all manufacturers nowadays put inserts on sky touring ski boots. Make your choice of bindings according to your practice, your budget. In almost all cases these fasteners are DIN approved, so they ensure a safety release in the event of a fall.
The reference brands in the fastener sector include DIAMIR, a guarantee of quality and experience, and PLUM, the French brand that stands for the highest quality and reliability.
The Shoes
It is an important component, it will determine the level of comfort and ease, both when climbing and descending.
Don't neglect the climb!
A shoe with limited ankle mobility will make climbing more difficult. In addition to the risk of blisters, it is at the level of conversions, passages in slopes and steeper portions that you will spend more energy at the expense of pleasure.
A few small advances in your downhill technique will quickly make you forget shoes that are less effective in downhill because they are softer.
But don't panic, manufacturers have been making real progress in recent years to offer models that are very light and just as easy to use when descending. If there is one item on which you should not save money, it is shoes.
SCARPA shoes offer a very wide range of technical and comfortable shoes.
Clothing
In sky touring skiing, it is necessary to privilege the multi-layer ski to adapt to all weather conditions: cold, wind, snow, sun...
The sensations felt during ascents, breaks or descents are often very different. The skier regularly removes or puts back a layer of clothing on the way up, down or at rest.
Upper body: The 3 layer principle
For the body, a long-sleeved underwear made of breathable material directly on the skin helps protect itself, such as Altus Made in France for example.
You can add a small fleece jacket or a sleeveless windproof jacket as an intermediate layer.
Whatever the weather conditions, you must have a waterproof jacket to avoid any eventuality. Above all, it is indispensable in descent.
For the legs
Depending on the season and/or weather conditions, choose pantyhose and trousers or overalls with a membrane on top (the Windy Spirit from VERTICAL is best known for its MP+ membrane). Weather and weather permitting, wear only trousers.
To cover your head, hands, feet,....
To cover your head, hands, feet,...
For the head, a cap or a fleece headband, a neoprene mask can be useful in extreme conditions; a cap or scarf to protect from the sun.
Wear only one pair of warm socks, but not too thick (especially not cotton, which stays wet and does not dry!
A spare pair of gloves is not an unnecessary luxury. A light one for the effort of the climb and a warmer one for the descent. Avoid mittens: hot, but less practical. The wearing of helmets is beginning to develop in sky touring skiing, it is essential for ski touring enthusiasts.
The Backpack
Just what it takes, but all it takes!
Today manufacturers offer light and reliable equipment. You must absolutely equip yourself with a backpack whatever the chosen objective. The choice of bag may vary depending on the duration or difficulty of the trip.
During an outing lasting half a day, a day or more, you must be able to store spare clothing, food, drink and especially safety equipment inside the bag. Choose a sturdy model and avoid gadgets that are often fragile. Choose a good back support and the comfort of the straps. The capacity of the bag can vary from 20 to 45 litres so that all your equipment can be stored inside, including the shovel. Ski racks are indispensable as well as the ice pick holder.
See the Vertical brand backpack offer
The Safety Triptych
The immense joy of sky touring skiing has always run up against the risk of avalanche. Against this phenomenon, the hiker will have to act quickly, and can only count on the help of his fellow hikers. Statistics show that a buried person must be taken out in less than 15 minutes. It is totally out of the question to be able to count on any external assistance whatsoever.
Only one solution: training in tryptic DVA, shovel, probe.
The Avalanche Victims Detector (DVA)
An Avalanche Victims Detector, also referred to by its acronym DVA, is indispensable during a ski touring trip because of its rapid implementation in the event of an avalanche. This electronic device, the size of a walkman, connects all hikers to each other by a radio signal. By default in the "transmit"position, hikers trained in its use move it to the "receive" position to locate avalanche victims and rescue them.
The Probe
The VAD can be used to find the approximate position of the victim, but this is not enough. The probe will make it possible to refine the result, to determine the location with certainty, but above all to know the depth of burial, which will give you an idea of the size of the hole to dig. Its minimum length is 240 cm.
The Shovel
Neglecting the shovel means taking the risk of being 3 to 4 times slower to release a victim with your hands (or skis). To be successful in the search for victims is to save time, but don't neglect the release phase! The current excavators, unbreakable (we recommend metal ones), weigh 600 grams and can also help you to make water in the shelter, build an igloo or make a rescue sled...
Then why do we have to do without it?
Watch out! Watch out!
-Carry your ARVA directly on the skin (otherwise, it may be torn off in the avalanche),
-Check that all equipment is in good working order and ready for operation by starting each hike,
-Regular training in the handling of the apparatus: in the event of an avalanche, stress does not help, you will need to have the reflexes that save you.
-To know how to give up a race, the DVA is not a guarantee of survival...
-A survival blanket is never too much in a backpack!
Training courses
Because being autonomous with your safety equipment is essential, Les Espaces Ski de Rando® offers ABC ski courses for sky touring skiing, DVA 1 and DVA 2 to live your passions while limiting the risks.
More information on training courses
For more than 25 years, the French brand Vertical, specialist in equipment (clothes and backpacks) for sky touring skiing and light hiking, has conquered the world's most prestigious summits and the heart of demanding mountaineers. Our mountain equipment is attractive because it meets above all technical requirements, which are indispensable for activities such as ski mountaineering, trekking, trekking and trekking, but also provides comfort for all hiking and long-distance hikes. The function is at the origin of every detail, be it lightness, breathability or simply comfort. All these elements are essential to guarantee you the pleasure of each outing, whether it is in sky touring skiing, high road skiing, competitive mountaineering or simply hiking and walking.
Today, the Vertical adventure continues, with the same product philosophy: innovative, light and different for mountain activities.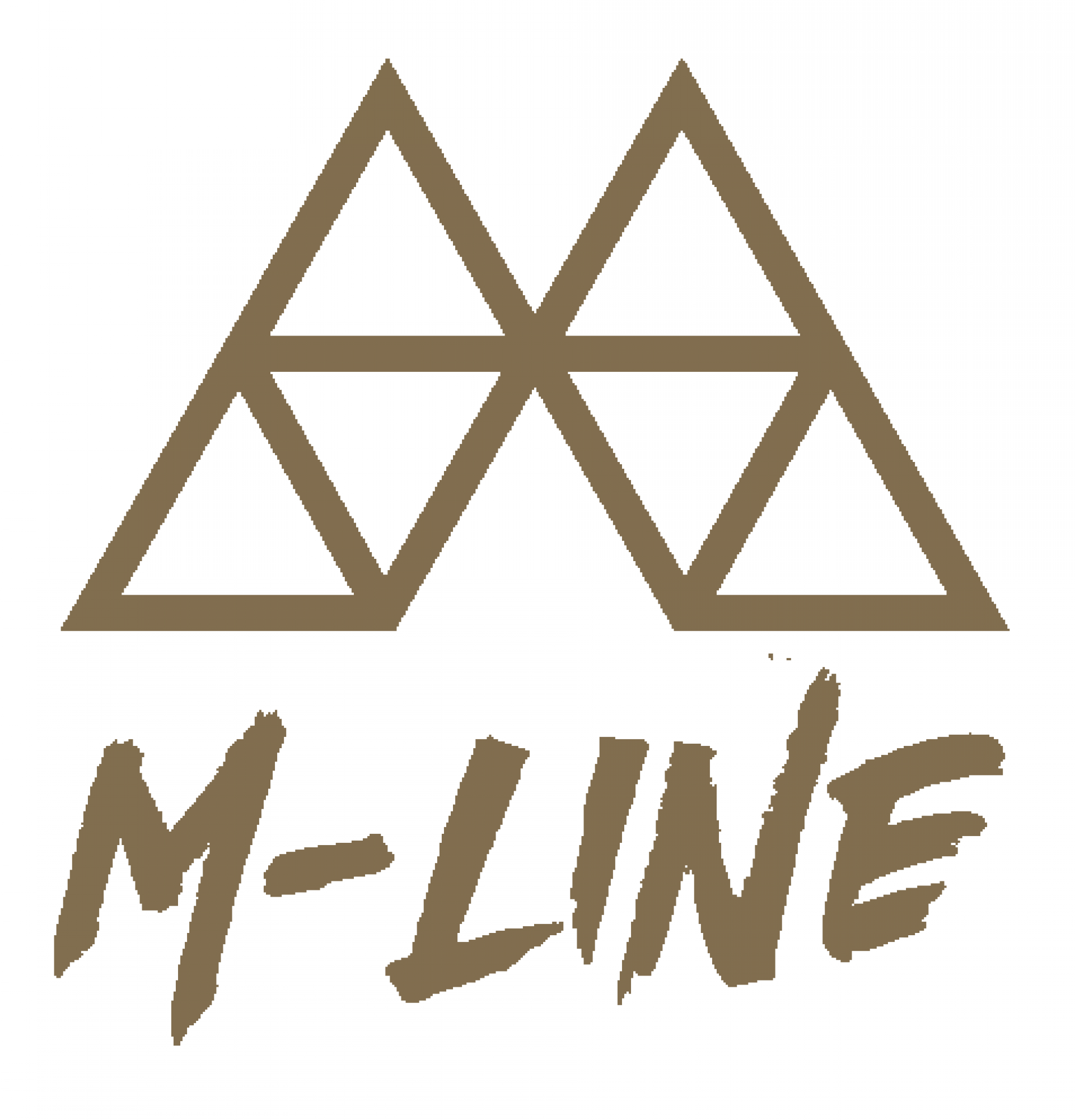 La nouvelle collection M-Line décline ses quatre gammes.
Un éventail complet d'outils sur-mesure pour approcher et sentir la montagne à ta façon.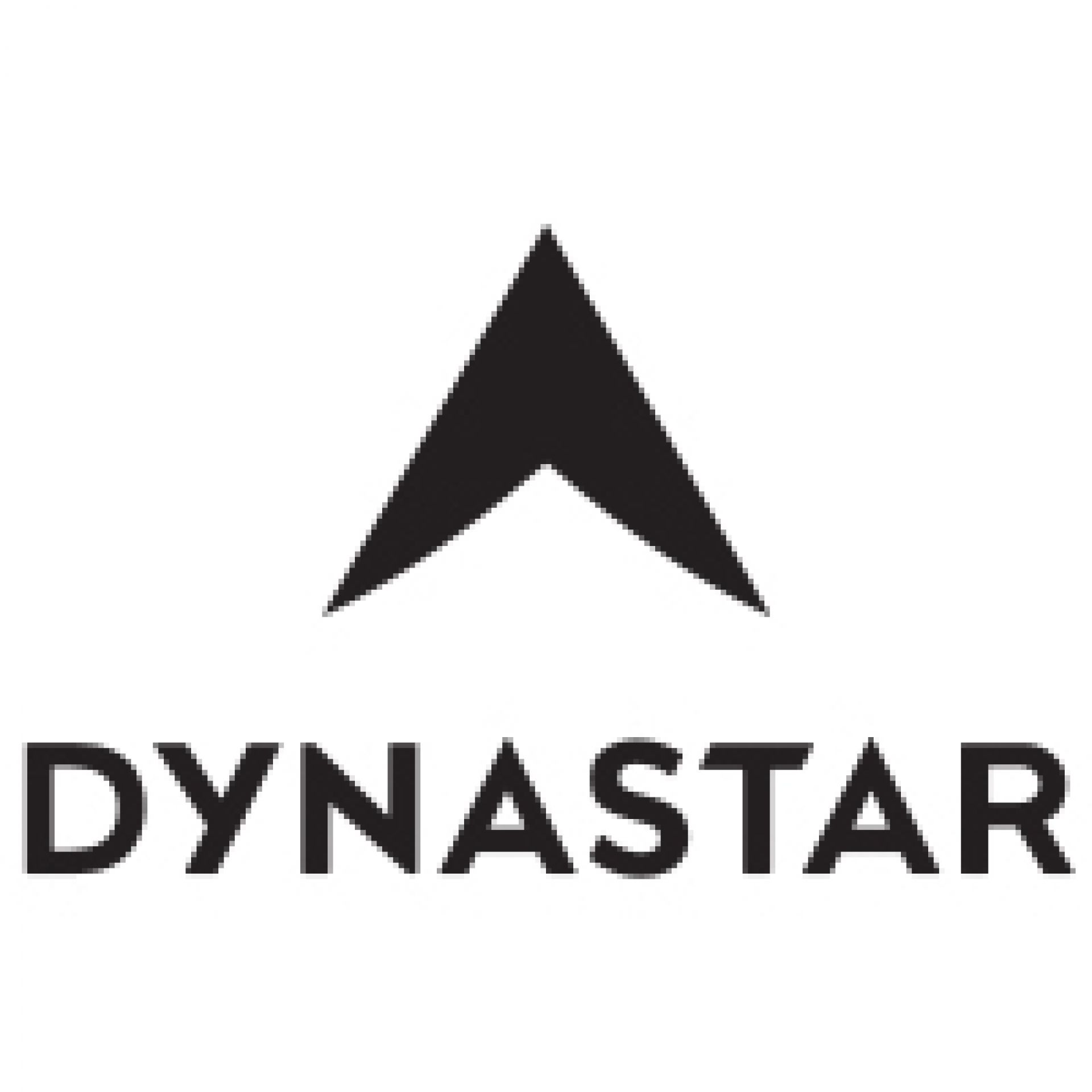 Parce que le délice de la descente va souvent de pair avec quelques enjambées à la force des mollets. Dynastar utilise son savoir-faire reconnu dans le domaine de la free-rando avec la référence Mythic et présente la nouvelle gamme M-Tour. Polyvalent par nature, le M-TOUR sait se faire léger en montée et vif, accrocheur et précis lorsqu'il s'agit de plonger dans la pente.
Explore, détournes les chemins, trouves des raccourcis… accèdes au sublime.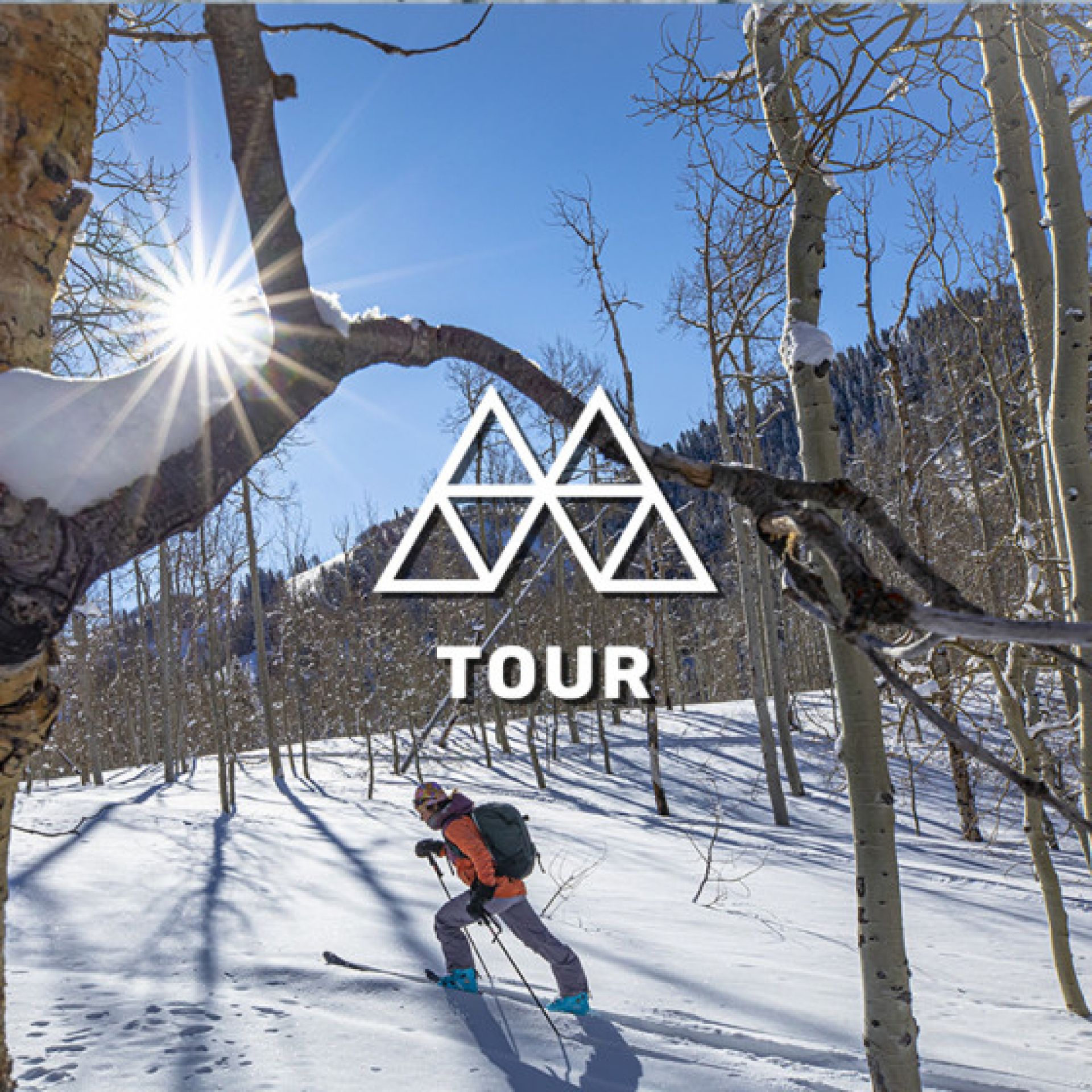 Elaborée avec Vivian Bruchez le skieur de pente raide le plus inspiré du moment, la gamme M-VERTICAL livre les outils pour arpenter les pans montagneux plus ou moins inclinés, et ce en montée comme en descente. A l'instar du chamoniard qui n'a pas peur du vide, inventes ton propre itinéraire, déniches ta ligne improbable. Suis cet instinct à la fois contemplatif, explorateur et esthétique, trouve le juste dosage pour profiter de la montagne et de sa sublime verticalité.
Construit pour les affamés du dénivelé et les amateurs des pures randonnées aux pentes raides.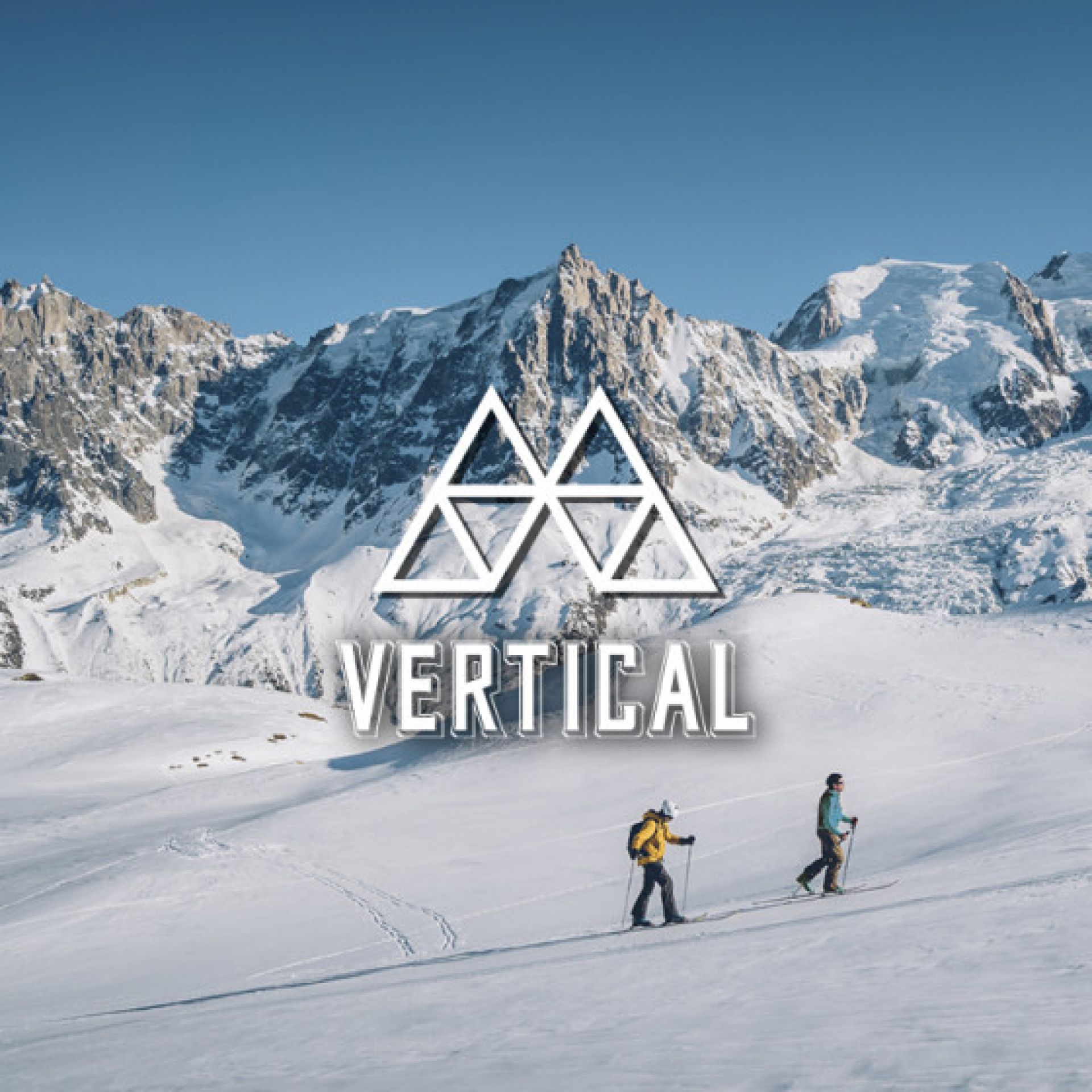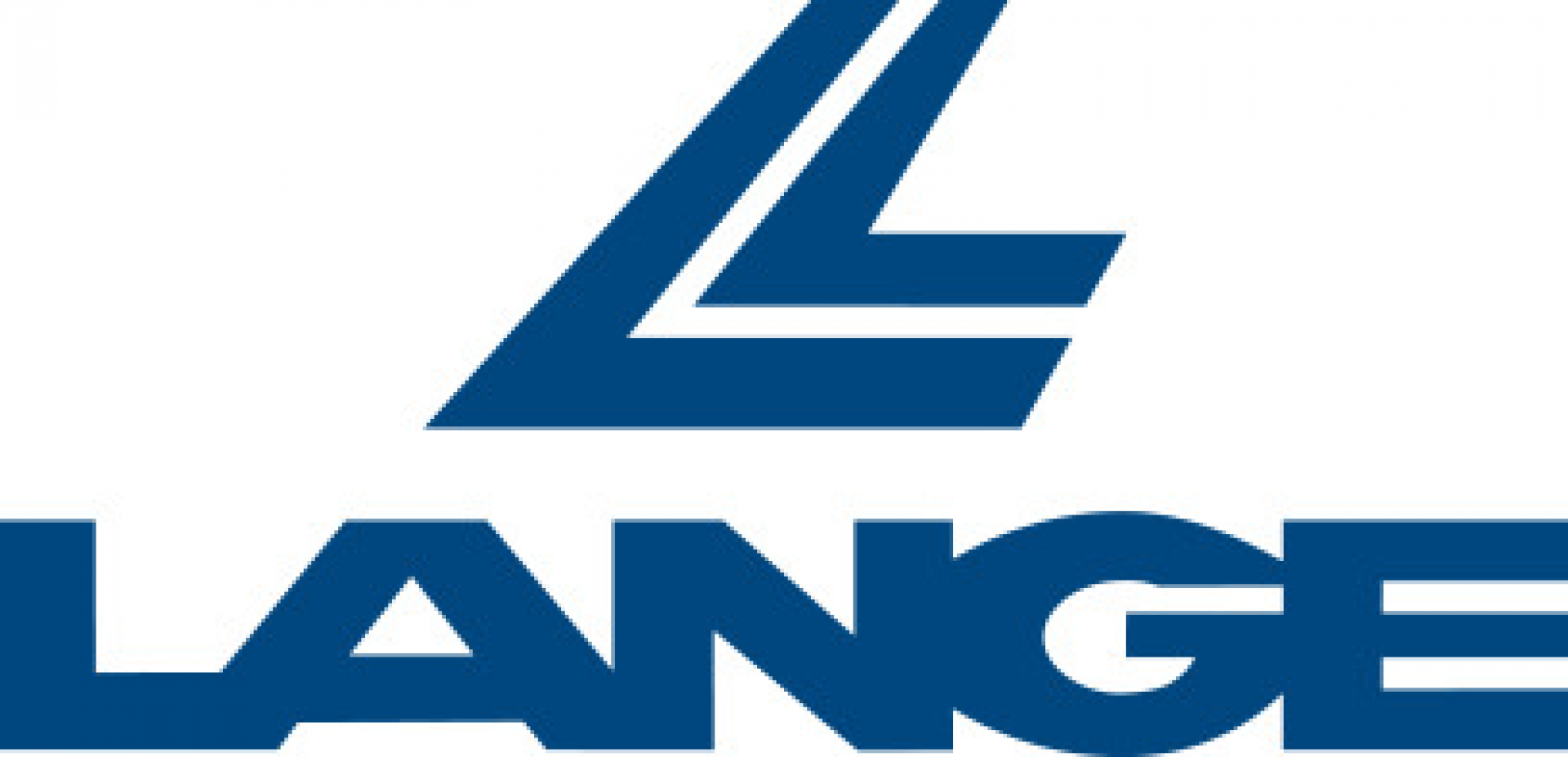 Bob Lange, propriétaire d'une entreprise de polyuréthane, a commencé à produire les premières chaussures de ski en fibre de verre au monde en 1963. La nouvelle chaussure, dotée de lacets, a été immédiatement adoptée par les meilleurs athlètes en raison de la rigidité des matériaux utilisés et de la réactivité accrue de la chaussure.