Quickly download the new Ski Touring Resort mobile application and benefit from the following features:
Real-time route guidance via GPS, augmented reality (photo and audio indications) and map downloads in areas not covered by GSM.
Timer function to record your performances, share them with your friends and compare them to other skiers
Practical information to plan your race (duration, height difference, distance, route calculation to the starting point...)
A very practical search engine to find the course that corresponds to your desire of the moment
Feedback from other users on courses
Points of interest of the courses
A distress button to run safely: with one click, you can send your GPS position in case of a problem.
An original and ultra-modern tool to extend your ski touring experience and discover the ski touring areas in France and Europe.
Augmented reality at the service of GPS guidance
An exceptional and exclusive cartographic rendering
Very easy and intuitive to use
An application that runs in offline mode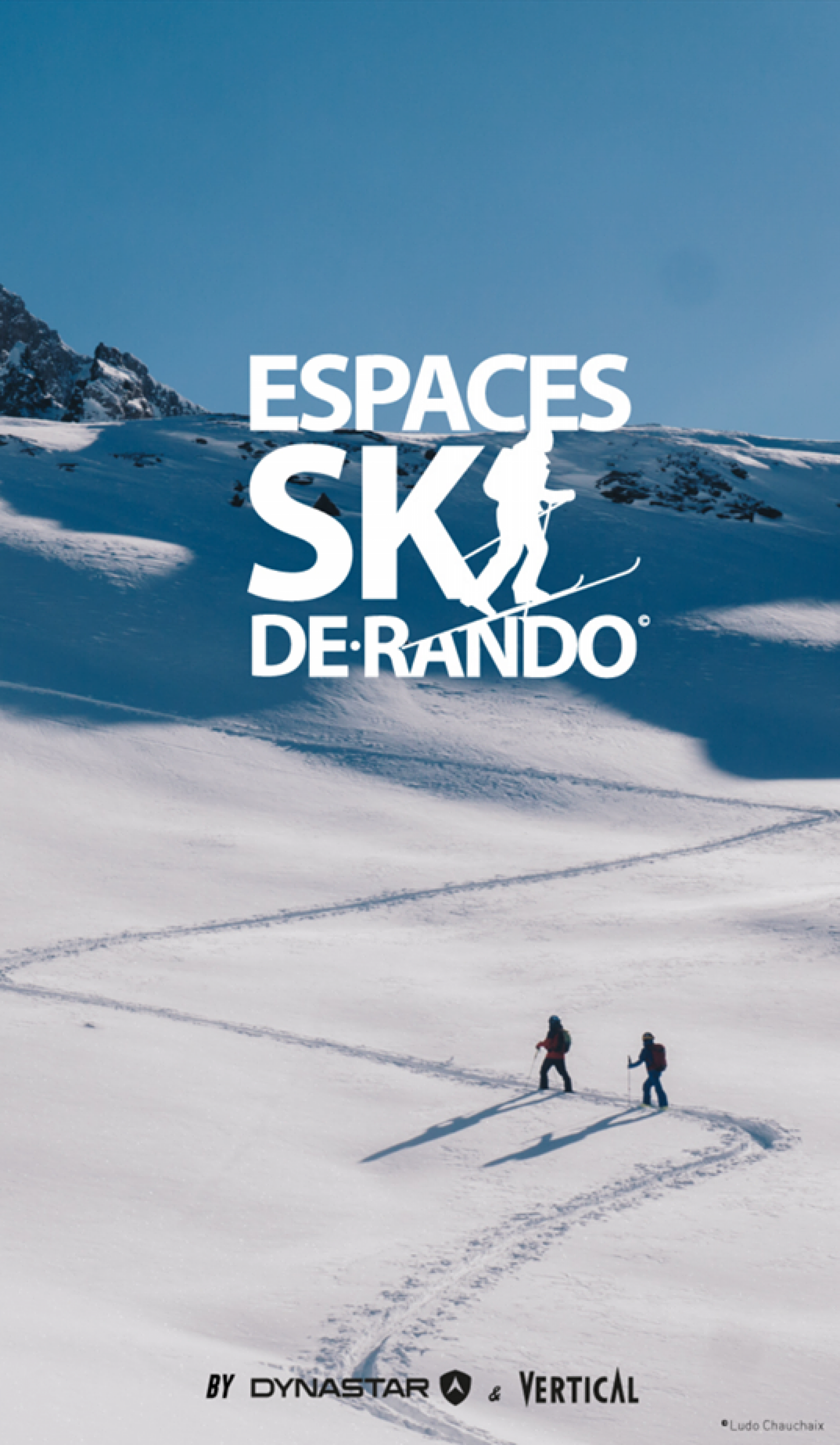 Remember to download the app and the tracks you have selected, in an area where the internet connection is good (for example in your area). Once the courses have been downloaded, you will be able to find them in "My courses" and let yourself be guided, without having to have an internet connection!
!! Attention GPS consumes battery! !
Some recommendations to avoid using too much battery:
Limit screen power consumption in locked mode
Deactivate applications that use GPS at the same time
Deactivate: wifi, data sharing, screen rotation, etc.
Ideally: take a spare battery with you!
3) Download it to follow
1 ) Choose your Ski touring destination 2) Discover the courses and it in offline mode,
choose the one that appeals to you. while keeping geolocation.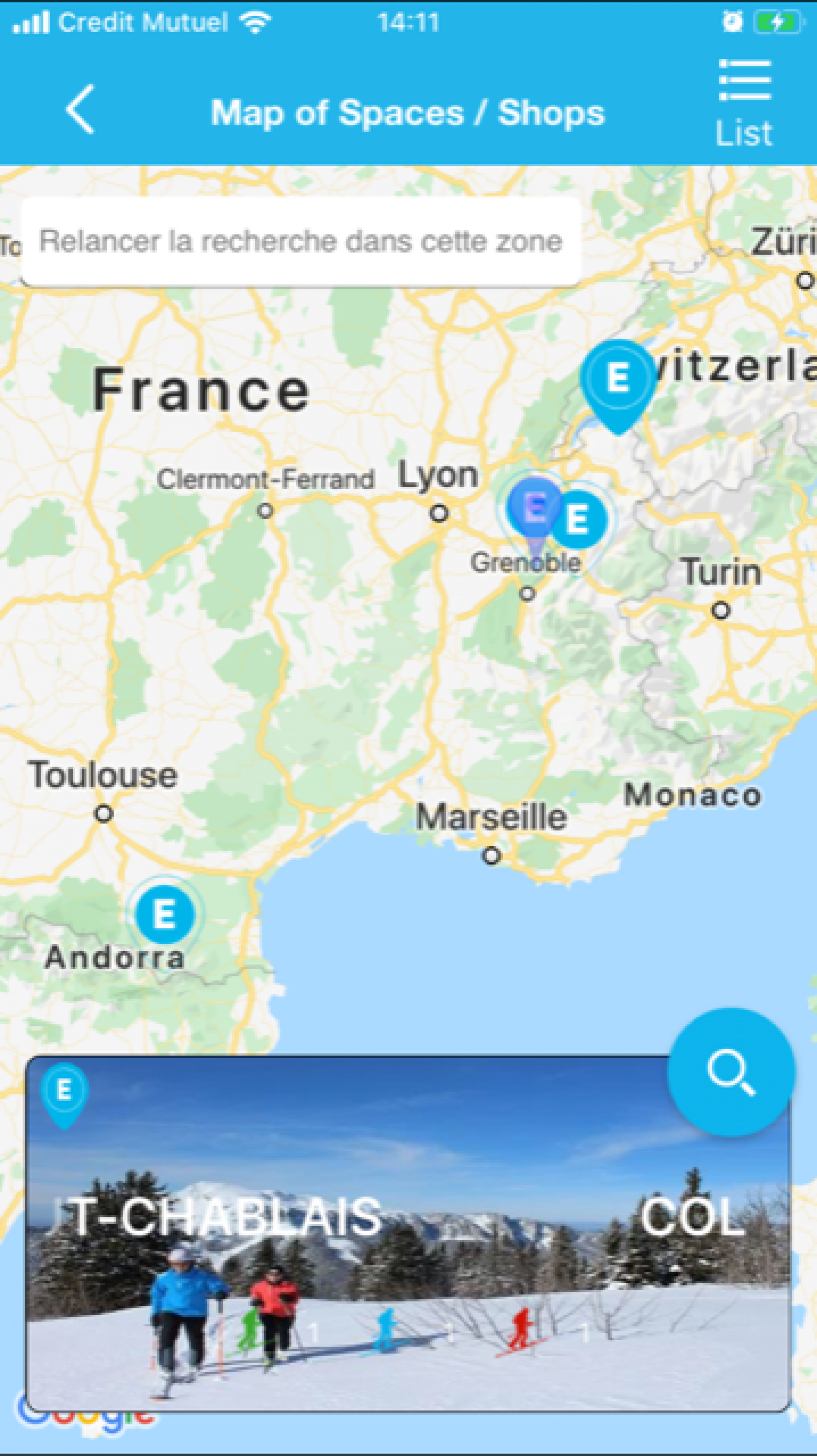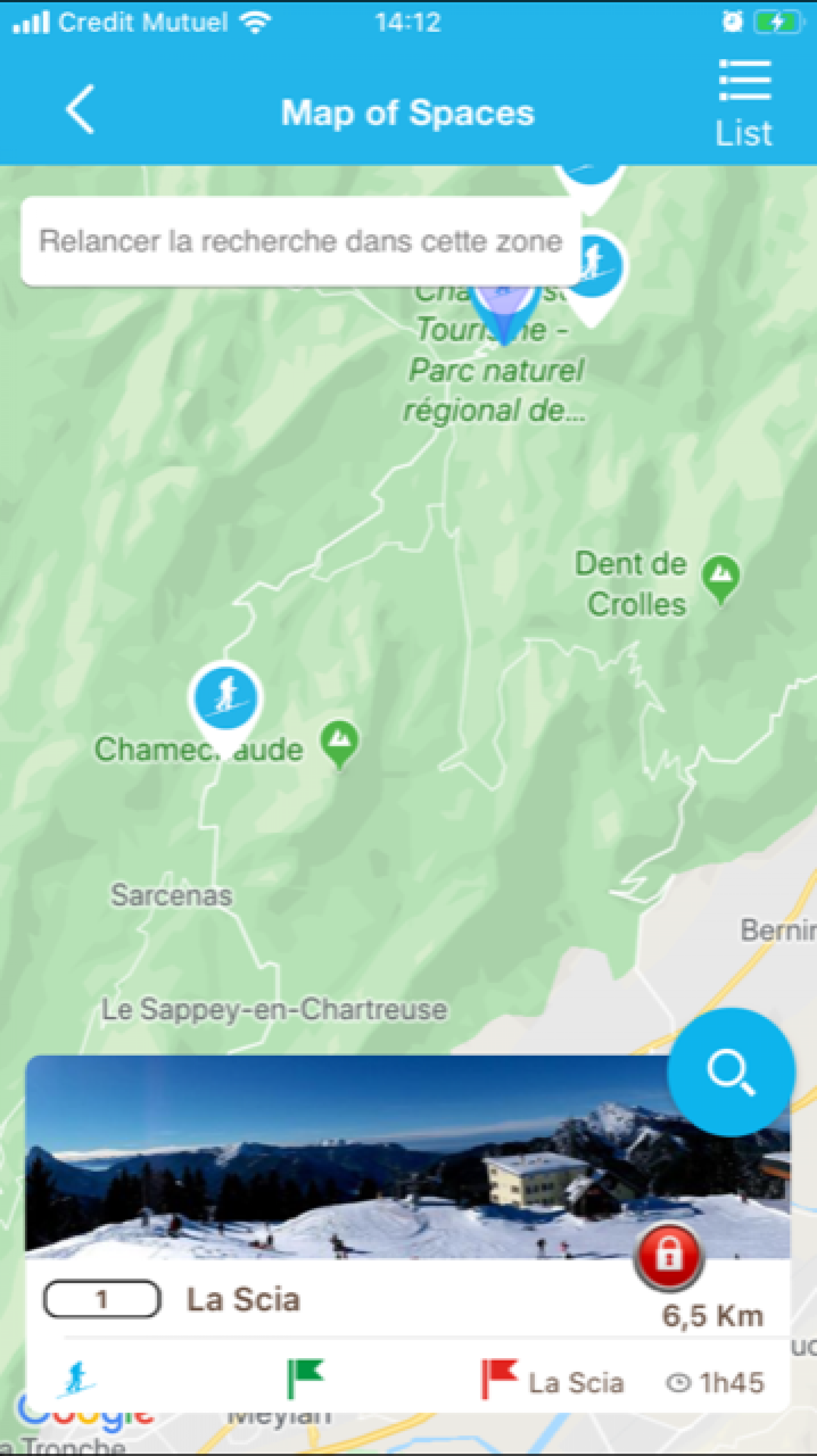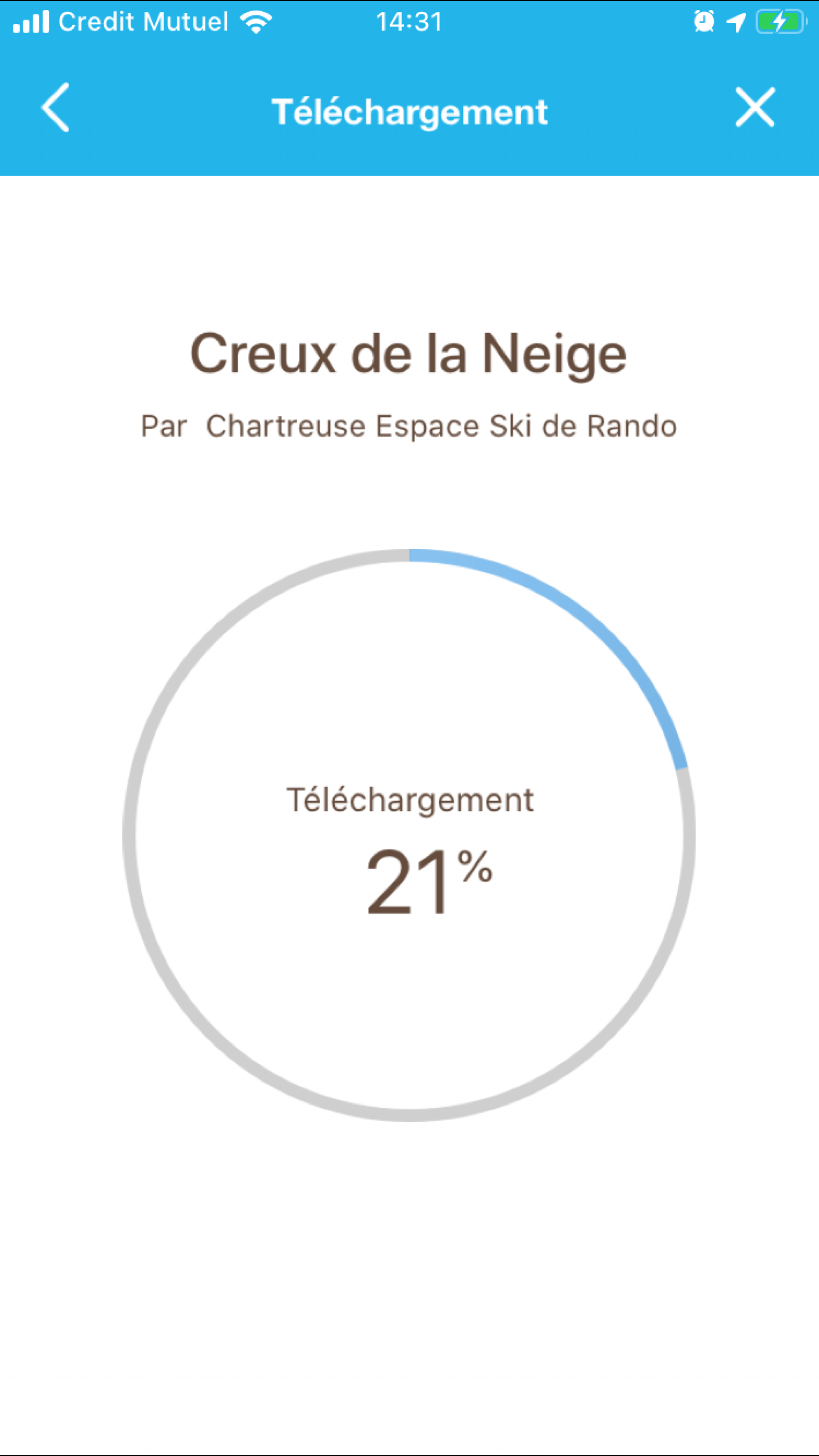 4) Now, let yourself be guided 5) View the status at any time 6) In case of a problem, you can send
on the roads and enjoy ! of your progress on the course. your GPS position in 1 click.